Dandjoo biodiversity data platform
Summary
High-quality biodiversity data from industry, government, and the research sector.
What is Dandjoo?
Dandjoo is Western Australia's first whole-of-state biodiversity data platform, providing a way to discover and explore data from government, industry, and research providers.
BIO has developed the platform to support the growth of a high-quality, actively curated data collection.  Its data submission tools allow data providers to submit records without the need for extensive reformatting or restructuring, and all records are reviewed by BIO's curatorial team prior to publication.
Dandjoo also transmits data to the Commonwealth's Biodiversity Data Repository, allowing researchers and decision-makers to combine Western Australian data with that from other jurisdictions.
The initial release of the platform provides core functionality and more features will continue to be added based on user feedback and engagement to shape future development. Dandjoo is optimised for desktop, although basic mobile functionality has been implemented. The BIO team are keen to hear your thoughts on the refinements and features you'd like to see in the future.
You can learn more about about the meaning of Dandjoo's Noongar-language name on our Naming Dandjoo page.
Image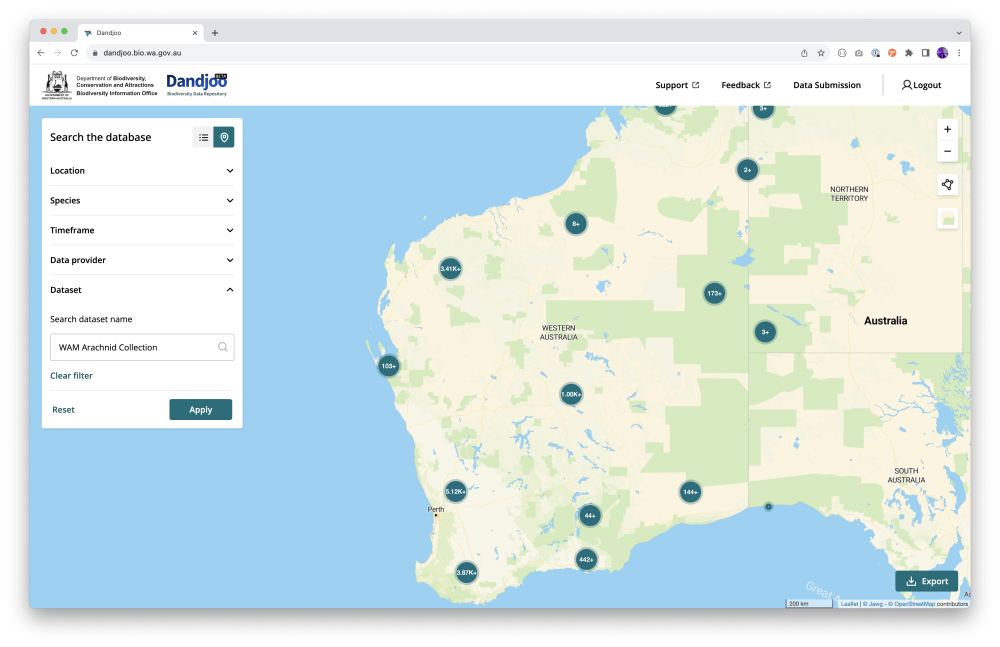 Image
How does Dandjoo work?
Dandjoo's public components include an online data submission portal and a map-based interface for data users.  The data submission portal provides self-service quality assurance tools and provides the flexibility for providers to upload their data without reformatting it to match a rigid template.  The map-based interface allows users to search for data, view it in a table, and download it for further analysis.
The platform's data curation module allows BIO's curatorial staff to perform more extensive quality control checks, refer queries back to data providers, standardise data and location fields, and ensure that datasets are mapped to the Darwin Core standard.  This module also runs routine checks against current Western Australian taxonomic names and threatened species lists, appending this information to records already in the platform.
Image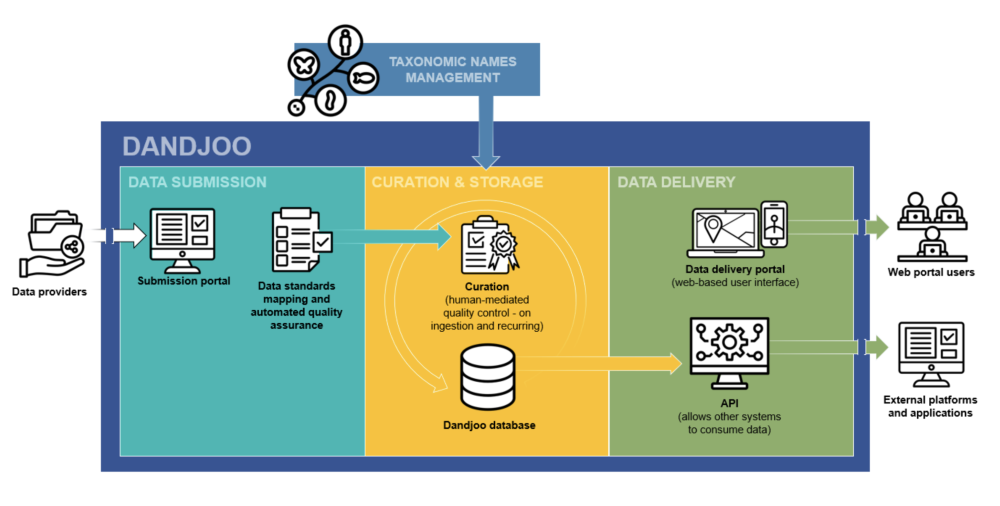 To find out more, check out our guides on Data standards, Data curation and Using Dandjoo. 
You can also visit our Data Provider Toolkit if you're interested in becoming a data provider, and see our API Documentation if you're looking to connect to Dandjoo.
What data can I find in Dandjoo?
BIO actively sources data from a range of industry, research, and government providers – our collection is always growing.  You can read about our data contributors and our Frequently Asked Questions to find out more.
At present, much of the data you'll find in Dandjoo is species observation data – records of a particular species observed or sampled at a specific location on a specific date.  However, Dandjoo also contains some systematic survey data and vegetation association data, and BIO is working on extending visualisation options and searchability for these latter data types in future releases.
In addition to exploring the data via our web platform, you can download a current snapshot of the entire species observation database in our Download Centre, as well as other resources including useful spatial layers.
It's important to note that observations of threatened and priority species aren't publicly displayed in Dandjoo.  However, the BIO team is working with other Australian jurisdictions on an approach to provide these records with reduced precision, and on processes for sharing specific locations safely with authorised users.   The BIO team is also trialling delivery of more precise location data for these species for internal users, but at the current time threatened species information should still be requested via DBCA's Species and Communities Branch.
What's ahead?
There is an exciting journey of development and expansion ahead as we further enhance BIO's data platform.
Ongoing user feedback will play a large part in shaping the platform, and the BIO team has already received some great input from our stakeholders.  
Some of the areas BIO is currently exploring include:
extended search functionality for observational data;
new search functionality for vegetation associations;
new ways to standardise, explore, and visualise systematic survey data;
introduction of additional biodiversity data standards beyond Darwin Core; and
display of reduced-precision threatened species data to public users.
Find out more
If you'd like to know more, you can view our Frequently Asked Questions, get in touch with BIO via our contact page, or explore the Dandjoo code base on our GitHub. 
You can also check out our Dandjoo Conditions of Use and 'How Dandjoo Works' page for data users, and our Data Submission Agreement for data providers.
Image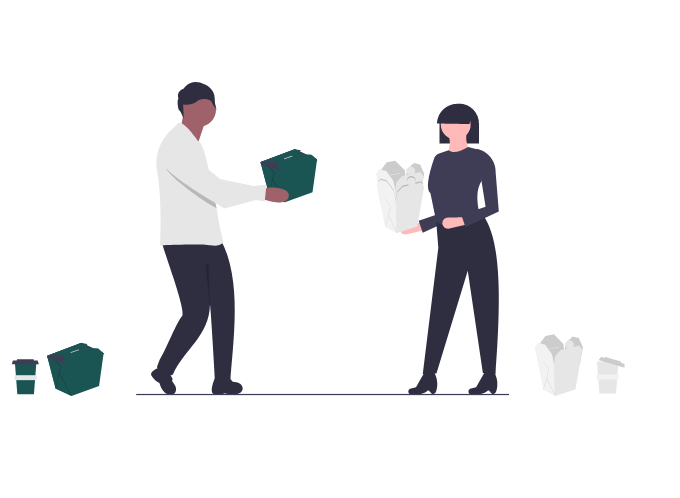 Data 
providers
Scientific oversight
Secure data access control
Data management
Data standardisation
Data access
Data embed
Data visualisation
Image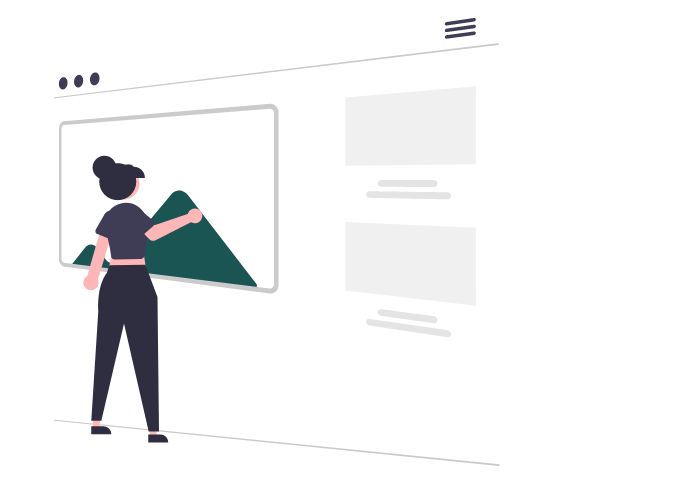 Data 
consumers
High quality data 
Standardised data
Scientifically curated data
Observation data
Data visualisation platform
API access to data 
Centralised source of data
Restricted data
Join the BIO newsletter and get updated first
Sign up for access to the latest developments at the Biodiversity Information Office, upcoming Dandjoo features, and our newest datasets.
Image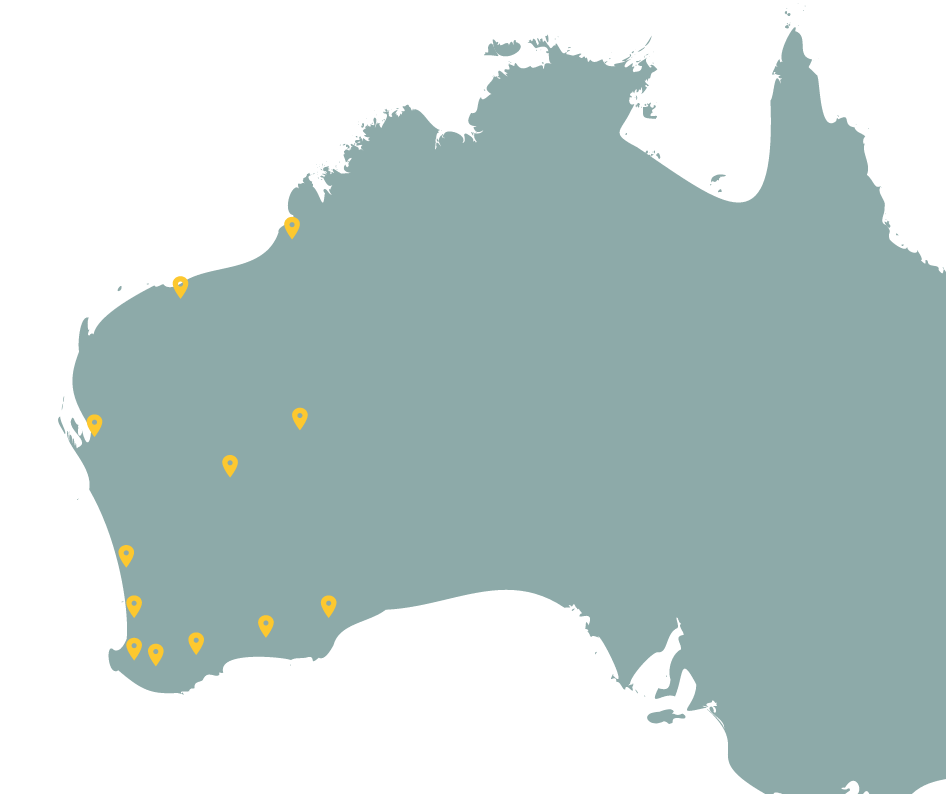 Data Contributors
The Western Australian Museum and Western Australian Herbarium


The Western Australian Herbarium (in the Department of Biodiversity, Conservation and Attractions) and the Western Australian Museum (in the Department of Local Government, Sport and Cultural Industries) are among BIO's key partners. In addition to providing ongoing access to rich data biodiversity datasets, these organisations jointly manage taxonomic names in Western Australia - a service that enables BIO's data curation work.
Our industry partners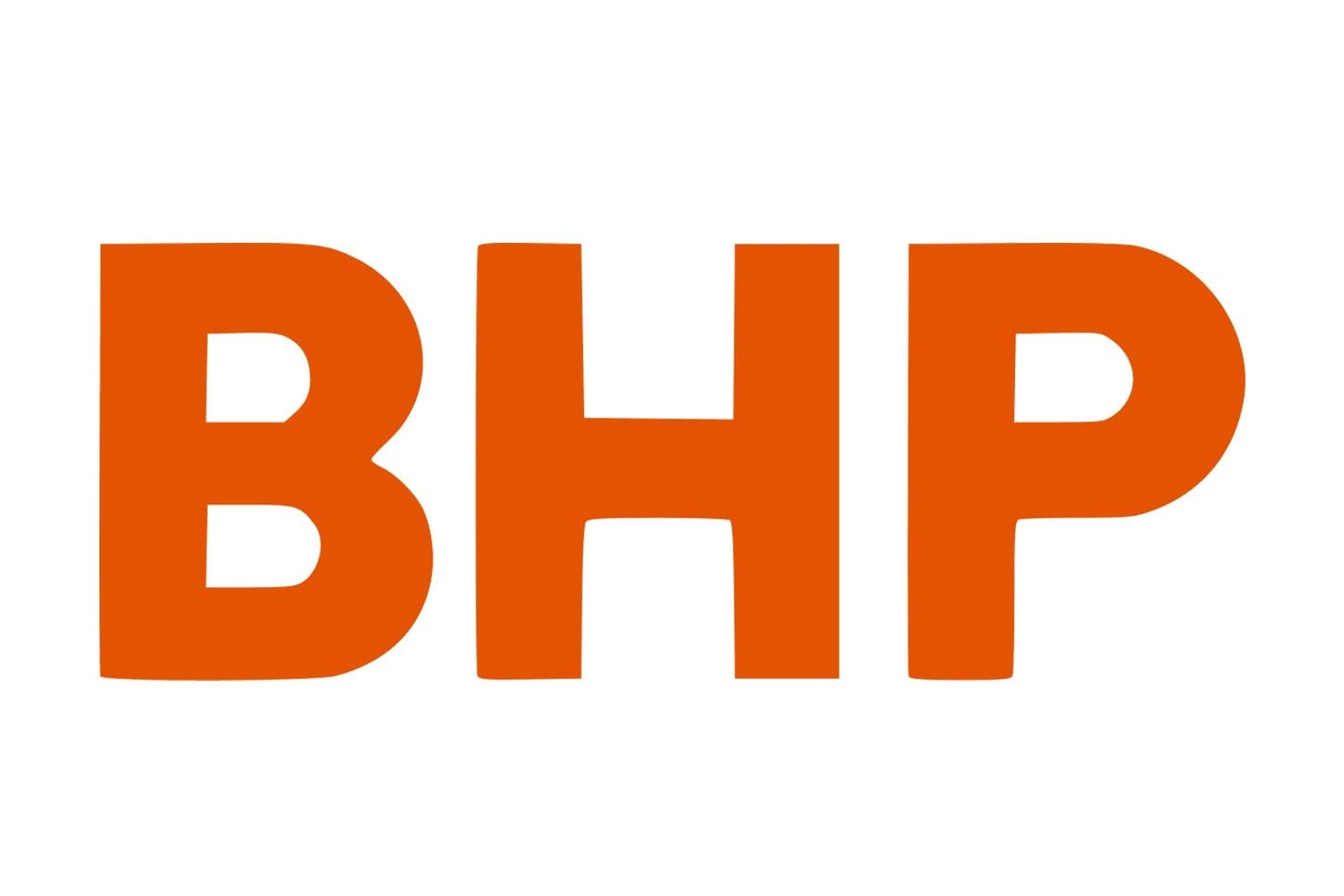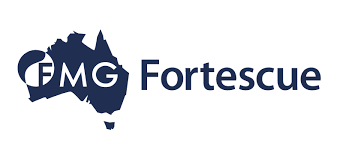 A significant amount of the data in Dandjoo has been provided by private companies that have been long-standing supporters of the BIO initiative.
BHP, Rio Tinto, and the Fortescue Metals Group have provided access to a wealth of biodiversity data originally collected for planning and regulatory purposes. Some of the datasets provided by these organisations span several decades, and contain rich contextual information extending well beyond that required for regulatory processes.
Along with data, these companies continue to provide valuable feedback on the ways in which biodiversity data is used by industry, and the tools and features that will support environmental decision-making into the future.
Our many other data providers
BIO welcomes data from all environment-related sectors. Our contributors include government departments (including the Department of Biodiversity, Conservation and Attractions and the Department of Water and Environmental Regulation), natural resource management groups, conservation groups, and a range of researchers including universities and CSIRO.