Data Contributors
Summary
Dandjoo brings together data from all sectors.
Data Contributors
The Western Australian Museum and Western Australian Herbarium


The Western Australian Herbarium (in the Department of Biodiversity, Conservation and Attractions) and the Western Australian Museum (in the Department of Local Government, Sport and Cultural Industries) are among BIO's key partners. In addition to providing ongoing access to rich data biodiversity datasets, these organisations jointly manage taxonomic names in Western Australia - a service that enables BIO's data curation work.
Our industry partners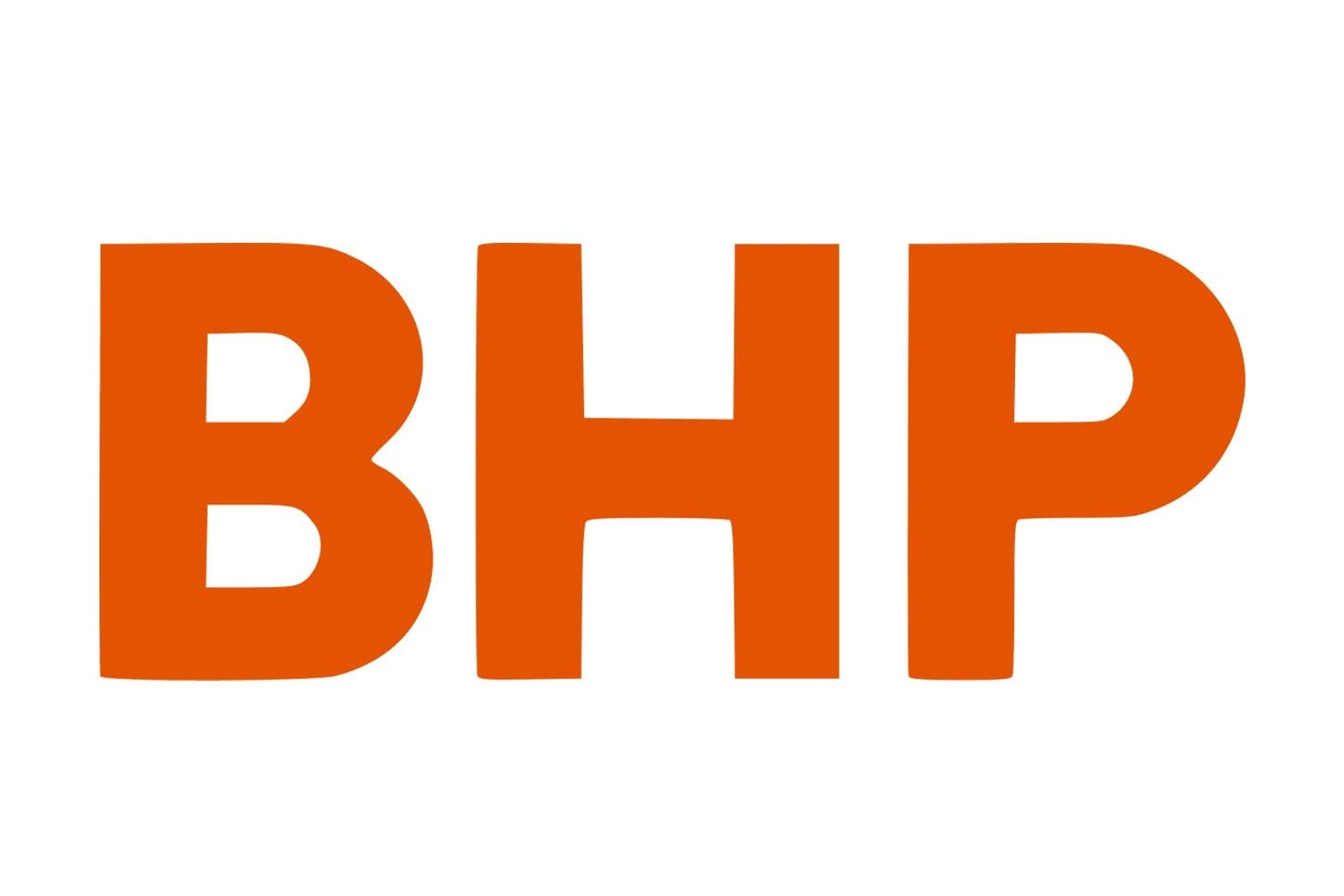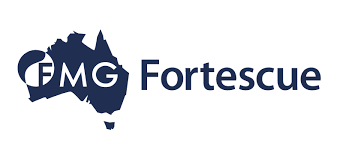 A significant amount of the data in Dandjoo has been provided by private companies that have been long-standing supporters of the BIO initiative.
BHP, Rio Tinto, and the Fortescue Metals Group have provided access to a wealth of biodiversity data originally collected for planning and regulatory purposes. Some of the datasets provided by these organisations span several decades, and contain rich contextual information extending well beyond that required for regulatory processes.
Along with data, these companies continue to provide valuable feedback on the ways in which biodiversity data is used by industry, and the tools and features that will support environmental decision-making into the future.
Our many other data providers
BIO welcomes data from all environment-related sectors. Our contributors include government departments (including the Department of Biodiversity, Conservation and Attractions and the Department of Water and Environmental Regulation), natural resource management groups, conservation groups, and a range of researchers including universities and CSIRO.